Donia Tawakol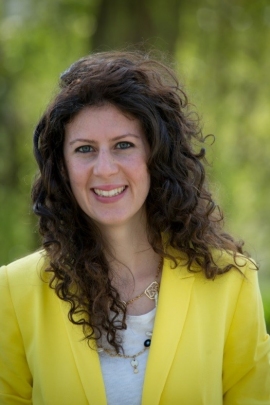 IHS
WP Officer
Donia Tawakol joined TRANSIT in 2015 as an officer for the Communication and Engagement project work package. Her aim is to make this research project helpful and accessible to a wide-ranging audience including non-academics. Her background is in Urban Development and Management (MSc 2015, IHS - Erasmus University Rotterdam) and Construction Engineering and Management (BSc 2010, American University in Cairo).
Before acquiring her graduate studies, Donia has worked in the project management of diverse construction developments in Egypt including the new Cairo International Airport and a mega square meter mixed-use development. Her career experience includes cost management, and coordination between diverse stakeholders, including governmental institutions and international clients.
Her research focus areas are on urban strategic planning and self-organization in cities. She is interested in bottom-up initiatives that address societal challenges and informal urbanization in the Global South and their implications on the urban environment and planning.