Living Knowledge ‐ Science Shop Ireland (UK)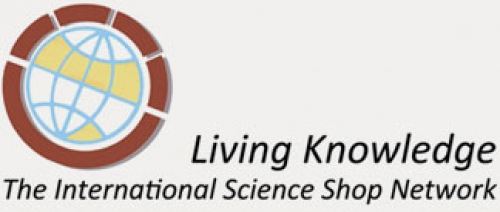 Tags:
Values
Reputation/legitimacy
Re-orientation
Providing alternatives to institutions
Networking
Interpersonal relations
Identity
Connecting
Competence development
Academic organizations
The Northern Ireland Science Shop, located jointly at Queen's University and Ulster University, benefits the community and voluntary sector across the region and is part of the wider European network of Science Shops. This project have only looked at the Science Shop at Queen's University.
The Science Shops support community organisations in developing research projects which can be carried out by students as part of their degree programme. Over the past 25 years the Science Shop has delivered almost 2,500 projects and worked with more than 650 community groups including sports clubs, youth groups and recycling centres.
The Science Shops at Queen's University and the University of Ulster is a joint community resource and are funded by the Department for Employment and Learning through their Higher Education Innovation Fund.
NOT PUBLICLY AVAILABLE