Hackspace 4 (South-Central England, UK)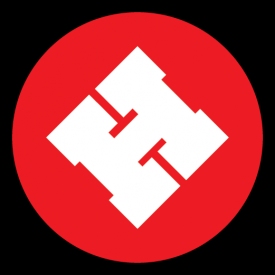 Tags:
Values
Social enterprises
Social-technical relations
Radicalization
Motivation
International networks
Inclusiveness
Identity
Experimenting
Connecting
HS4 was founded in early 2009. Drawing on the existing social networks, mediated through online message boards and 'pub meets' which were a key part of the digital technology community in a large Southern UK city, the hackspace grew rapidly, quickly outgrowing its initial space. The hackspace is one of the oldest and largest in the UK, and has been extremely influential in the British hackspace network, both in terms of the codified protocols and codes of conduct which the space has developed; and as an exemplar body to look to. The institution has struggled with finding stable space in the city centre, as rents have increased and membership continues to grow.