Hackspace 2 (North-West of England, UK)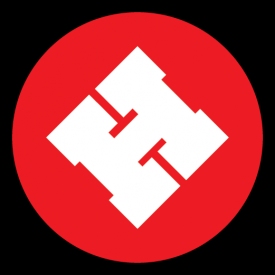 Tags:
Values
Social enterprises
Social-technical relations
Providing alternatives to institutions
Internal crisis
ICT tools
Experimenting
Connecting
Civil Society organizations
Assimilating
HS2 was founded in 2009, with a mission to provide hands-on space to actively encourage practical workshops and peer-to-peer learning. The organisation operates as a not-for-profit organisation, housed in a space comprising workshops, offices, and event space. The organisation is host to both active groups and active user groups, including a DIY Bio project set up in collaboration with a local university. The organisation also works with other higher education instututes to provide grassroot technology tools and education to hard-to-read communities. The space has recently opened up an accelerator to support artists working with digital making technology.