Hackspace 1 (North of England, UK)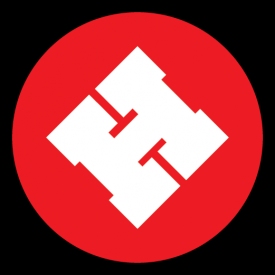 Tags:
Things coming together
Social enterprises
Social-technical relations
Providing alternatives to institutions
New Knowing
New Doing
Inclusiveness
ICT tools
Competence development
Civil Society organizations
HS1 was founded in 2015, to provide a shared work and social 'hack' space for people in a small town in the North of England, and surrounding area. The community organization is located in a large listed converted mill, and hosts machine tools, digital fabrication equipment, and a darkroom. The non-profit organization aims to support both craft and entrepreneurship in a region which has seen substantial public sector service cuts, running courses and advice forums on both technology and business-related subjects. It is supported through membership subscription fee, and deliberately focuses on intergenerational learning.