FabLab 4 (East England)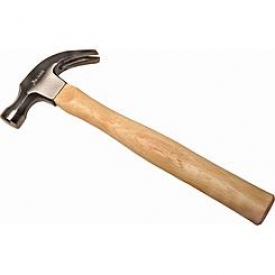 Tags:
Social movements
Social enterprises
Social-technical relations
Providing alternatives to institutions
Internal decision-making
ICT tools
Formalizing
Experimenting
Emergence
Academic organizations
NB. MATERIAL ASSOCIATED WITH THIS SII IS FOR INTERNAL TRANSIT USE ONLY
FL4 is a community-run space in a small UK university town. Whilst being hosted by the university, the organization remains intentionally independent, receiving sponsorship from large (and sometimes local) corporate partners, affording them the ability to purchase high-end equipment. The organisation intentionally distances itself from either Hackerspace or FabLab identities – rendering it somewhat isolated in the wider UK landscape - self-defining as a place comprising a physical prototyping space and an associated network of activities and people; and was funded through a gathered community of Founders.