FabLab 2 (Southern England)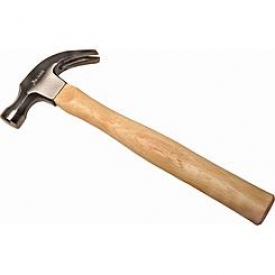 Tags:
Social-technical relations
Positive side-effects
ICT tools
Expertise
Experimenting
Competence development
Challenging institutions
Business models
Adapting
Academic organizations
NB. MATERIAL ASSOCIATED WITH THIS SII IS FOR INTERNAL TRANSIT USE ONLY
FL2 was originally conceptually founded in 2010, before moving to a university setting in 2011 to set up a permanent space. It was founded on the notion of cross-disciplinary engagement with materials and materiality. The space comprises a well-equipped multipurpose workshop, and a materials library, with access available to all current university staff and students. FL2 activities have supported work-based staff and student projects, and a range of extracurricular activities; and also hosts a range of in-house research project, funded by UK and European funding bodies and conducted supported by the institute's research team. To extend its reach beyond the university, FABLAB2 hosts a public program comprising frequent workshops, masterclasses, and talk series.