Learning for Change: A Journey through Transformative Social Innovation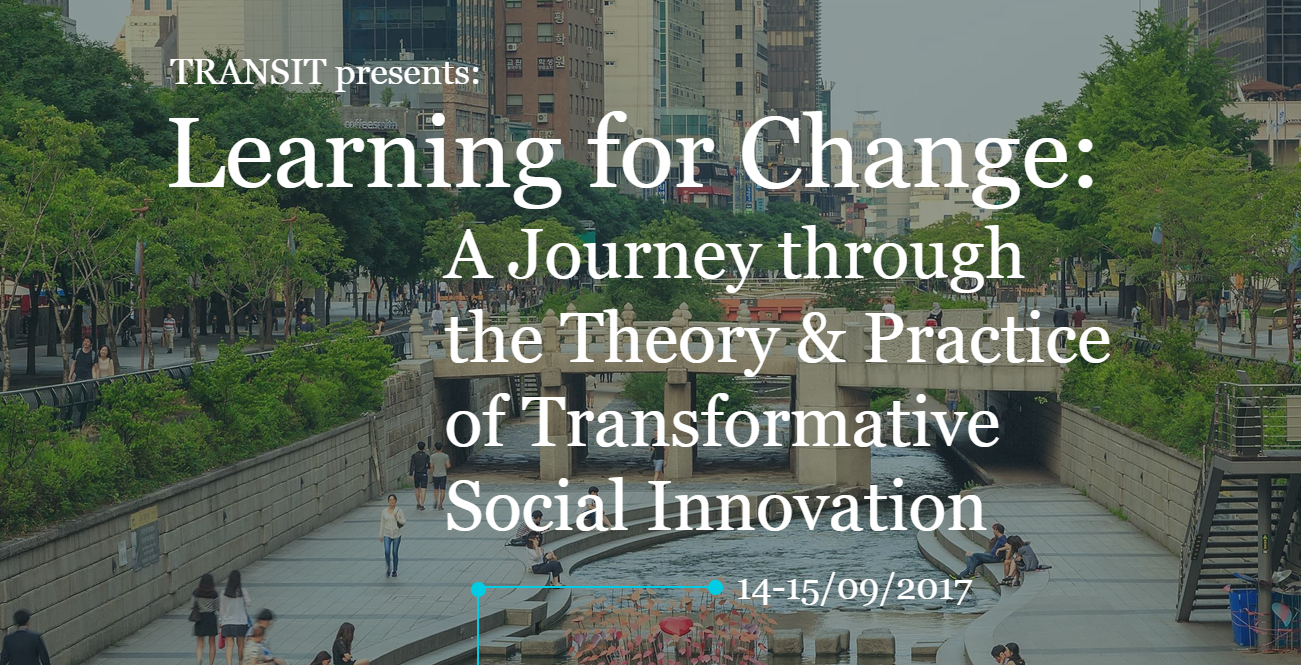 Social innovation has been heralded as an effective way of dealing with societal challenges and has found its way into policy discourses across the EU. There is a sense that social innovation can help empower people and drive societal change, the need for which has made itself strongly felt in the aftermath of the recent economic recession and the wider retreat of the welfare state. The optimistic assumptions made about social innovation merit scrutiny however, as they seem to underestimate the complexity of these challenges.
Building on this analysis, the conference will explore the empowering and transformative potentials of social innovation in the face of persistent problems and growing complexity. This will include a critical approach, open to the paradoxes of social innovation and the diversity of interactions between actors engaging in it. Attention will also be given to the fundamental question of how transformative change can be generated through learning.
As the final conference of the TRANSIT research project, we will be sharing insights into the transformative nature of social innovation, while also seeking to foster new connections and knowledge in support of a transition to just, resilient and sustainable societies.